In a short time, Sleepytroll has won some great awards and gotten a lot of great reviews. We have always been confident in the quality and functionality of our product, but it is always great to get confirmation from people and companies we admire. And we are more than happy to share what the industry and consumers are saying about our Sleepytroll.
Project Baby Awards - Best Sleep Aid & Most Innovative Baby Products
Project Baby Awards recognize the essential parenting products and brands that their readers love. And in their 2023 awards Sleepytroll was nominated in two categories. And we won awards in both! For Best Sleep Aid we were awarded the top valor with a gold medal, and for Most Innovative Baby Products we were awarded a silver medal. We are so happy and proud! Thank you for all the votes.
Junior Design Awards - Most innovative Baby Product
In 2023 we are happy to announce that we have been shortlisted in the Junior Design Awards in the category of Most Innovative Baby Product, alongside giants such as Bugaboo Donkey 5. Winning a JDA is a highly sought after endorsement for a brand and their awards are a trusted and highly regarded seal of style and quality. Winners will be announced in September 2023, and we are excited to see the results!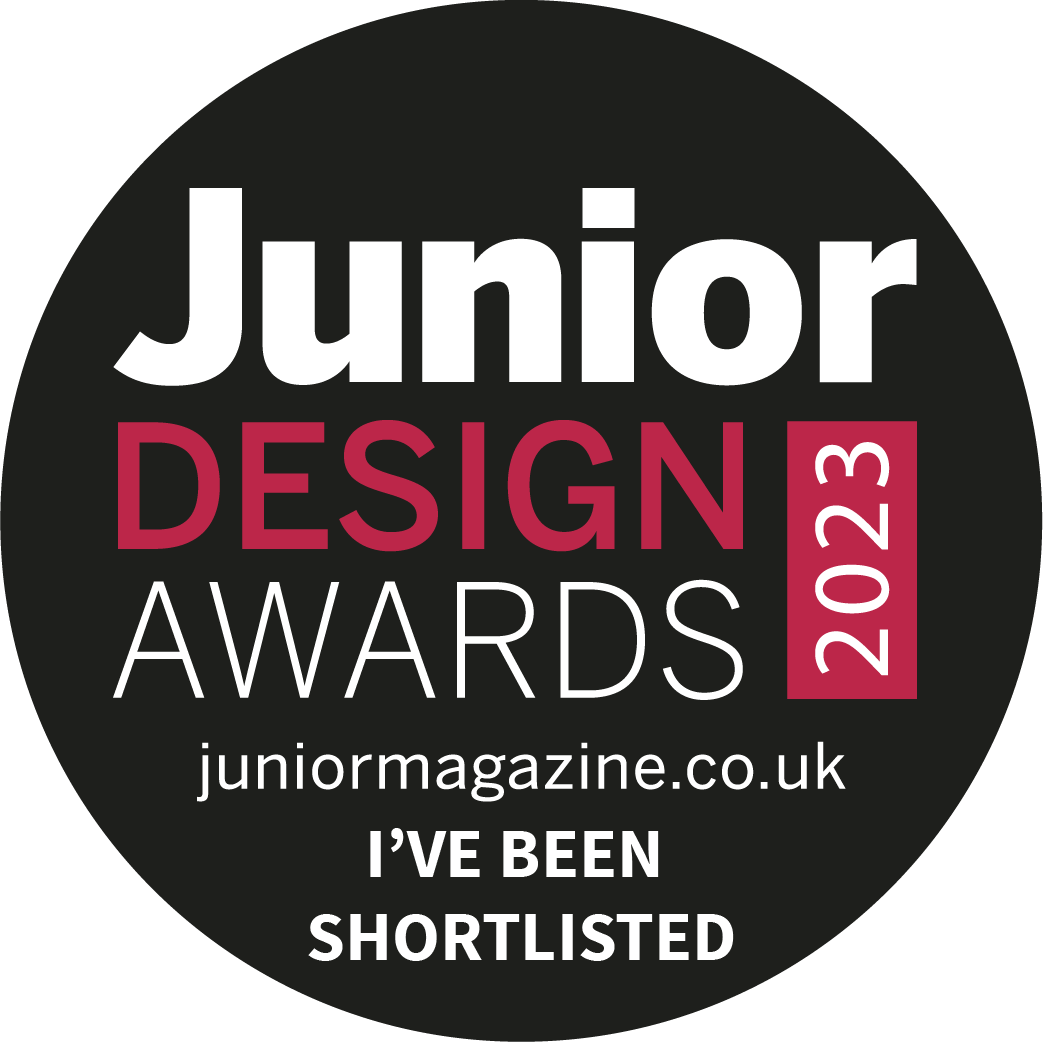 Lovedbyparents.com - Best Baby Rocker - Platinum award
The Loved by Parents Awards is one of the largest and most trusted parenting awards programs worldwide, and in 2022 we entered and won in the category of "Best Baby Rocker". For this award brands are awarded silver, gold and platinum, and we were blessed with a platinum award!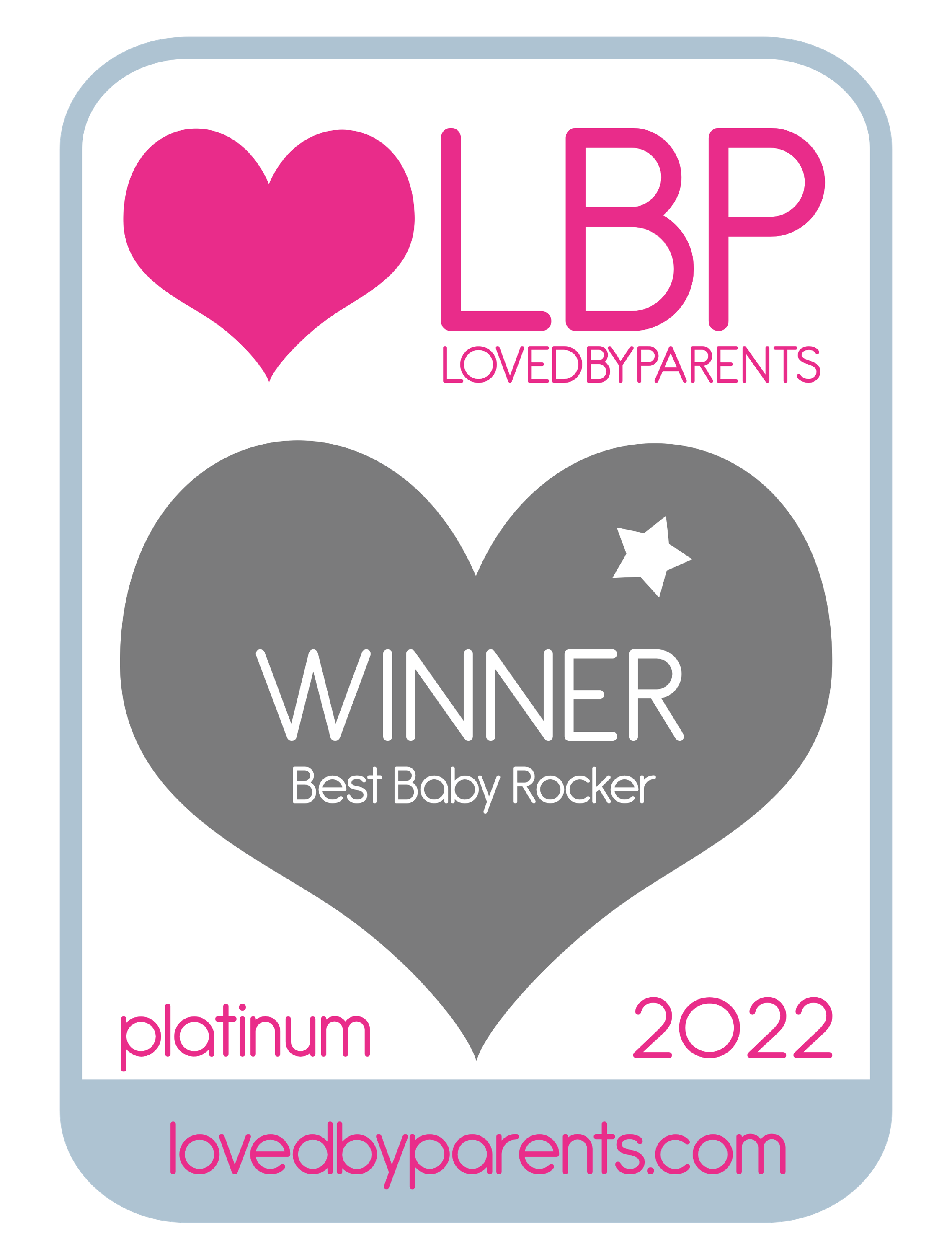 UKmums.tv - Best Sleep & Soothing Products
For the UKmums.tv's Baby and Pre-School Award we entered a bigger category – with a lot of different product types. In the category "Best Sleep & Soothing Products" we were up against bed side cribs, matrasses and other sleep related brands and products. And again, we went all the way to the top and got the Gold, which is the highest award you can get with UKmums.tv. The jury said it very well:
"Simply fantastic! It has helped so much with keeping Baby settled and sleeping and we love how it automatically rocks the pram when Baby stirs!  Can't fault it and wouldn't hesitate to recommend it either."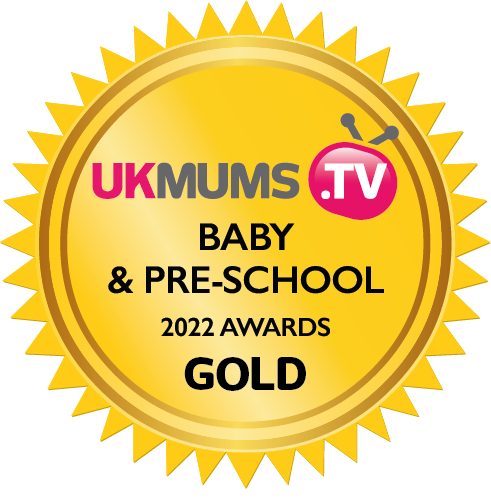 The Independent is a British online newspaper, reaching millions of people every day. In spring of 2023, they updated their article "54 best baby shower gifts: Top present ideas new mums and dads will love" to include Sleepytroll Baby Rocker. They, among other things, describe our Sleepytroll is "miracle gadget" and we couldn't agree more!
ABSOLUTELY MAMA is the UK's leading Lifestyle and Parenting Magazine – aiming at helping mothers with expert advise, parenting tips as well as fashion and other useful information. And we are so excited that they have featured us in their article about the Best Baby Shower Gifts!
«Who doesn't want to be the one that gifted the gadget that magically settles baby? Sleepytroll can be attached to the stroller, car seat or cot (with an adapter) to make it rock. It also has a clever sensor mode, and when activated will only rock when your baby needs it.»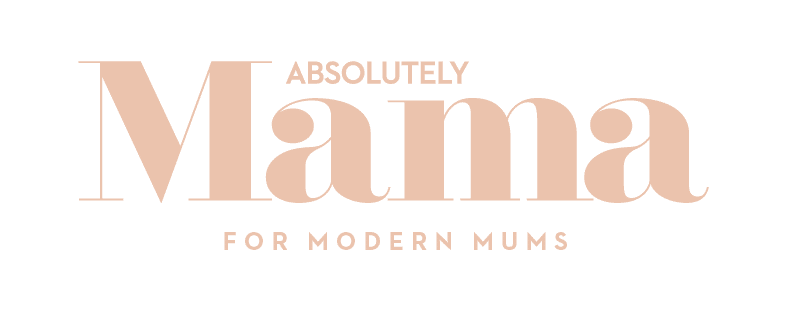 T3.com is one of the UK's leading consumer lifestyle websites and T3 magazine is its print counterpart. T3's mission is to seek out and showcase beautiful things that help you live a smarter, better life. To do this, they curate the latest tech, home, outdoors and lifestyle products to ensure you only ever buy the best of the best. The article titled "15 products I couldn't live without as a new parent" is aimed at making life with newborns a little easier, and we are proud to say that Sleepytroll is one of these 15 products.
"One of the most frustrating things as a parent is getting home from a walk with a baby sleeping soundly in their buggy, only for them to wake up as soon as the buggy stops moving. It happened to me so many times until I got Sleepytroll. This handy little gadget can rock your stroller, crib, or car seat, helping them stay asleep for longer when you're stationary.
What's smart about Sleepytroll is that it has a sound sensor and movement sensor and will immediately start rocking again when your baby starts to stir.I also really love that it's silent, and the battery lasts a long time."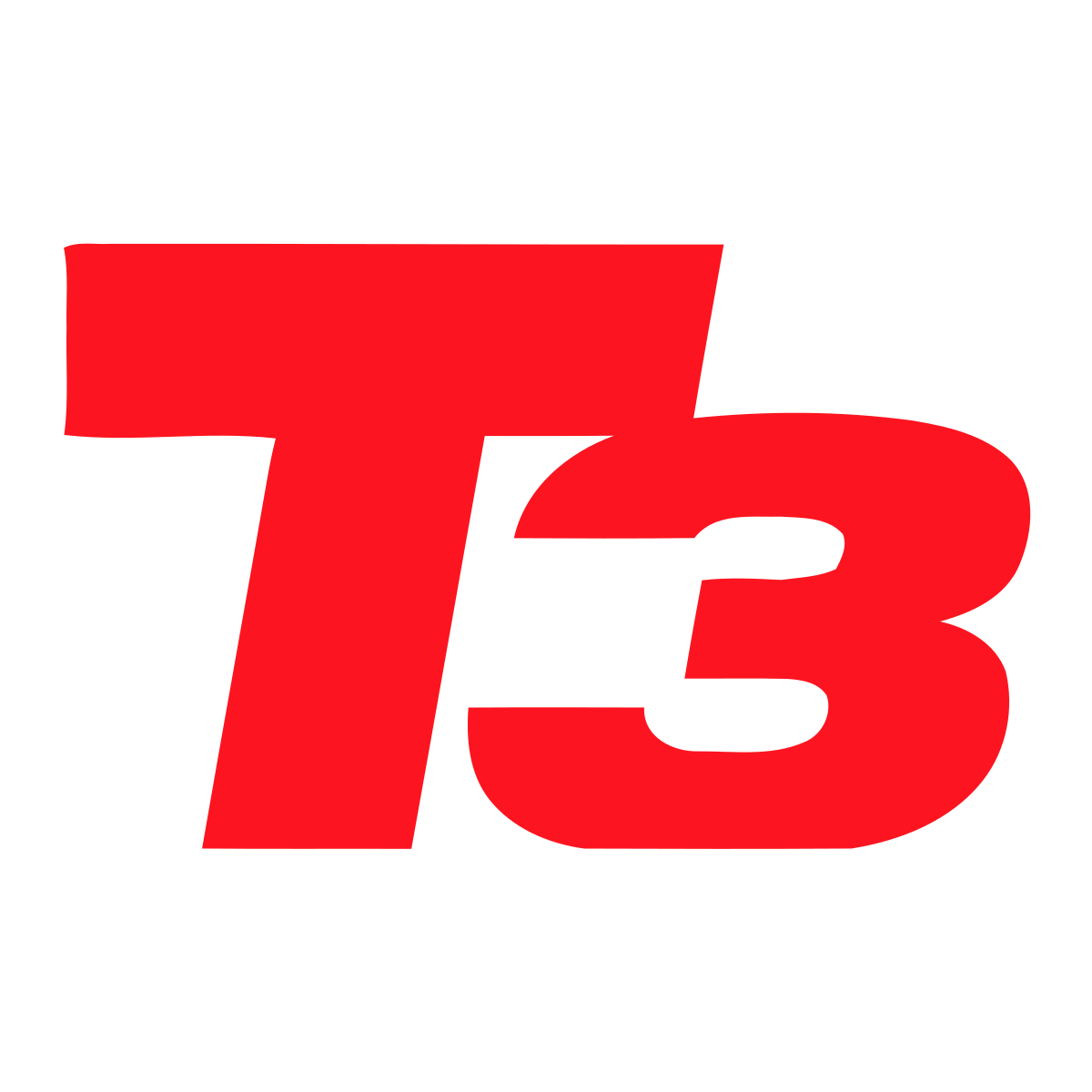 At GadgetHead, their aim is to give their readers the most honest reviews they can. They are really giving you their true thoughts to help you make the best choice you can. Here is what they had to say about Sleepytroll:
"As any parent will know, there is nothing more exhausting than having to spend hours rocking the pram to keep the little tigers asleep, and trying to sustain that quiet bliss for just a little bit longer… Thankfully, Sleepytroll has heard your pleas to the sound of deprived sleep and aching arms, providing the perfect solution with the Sleepytroll Baby Rocker."